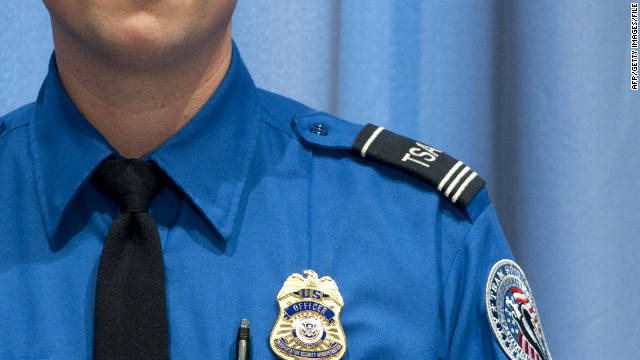 my new job
I was tired last Saturday but not dead tired like I was the week before so I made the effort to attend Vespers and I am glad I did. It is always good to Worship! I especially wanted to make sure I went to Vespers this Saturday in order to give thanks for God because, after ten months of unemployment, I got a job! Yes, a job! Now, vacations are fun but ten months is long enough. I got hired by the Transportation Security Administration (TSA) as a Transportation Security Officer. It is a federal job that starts out part-time but I am hopeful that I can go full time soon. At least I got my foot in the door, as they say.
So my heart was full of gratitude, as we chanted the Psalms. I was sad that I missed the
Feast of the Elevation of the Cross.
We began this Vespers by venerating the Cross before Fr. Gary switched out the Cross for a different Icon. But, I was exhausted last Friday due to some running around I have been doing.
So, thank God, for my new job! I will let you all know how I am doing.